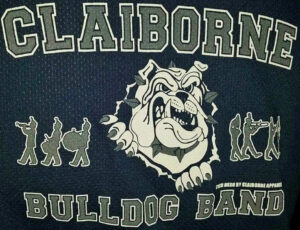 It's competition time for the Claiborne Blue Battalion.
Per Caleb Howard:
The Claiborne Band is facing off against Northview, Rockwood, and Knoxville Central this Saturday (9/24) at the Karns Marching Invitational in Knoxville.
Next Saturday (10/1), we will be facing off against 15 bands from Tennessee, North Carolina, and Virginia at Tennessee High's Music in the Castle in Bristol.
The Zone is powered by: