Claiborne hosted Cumberland Gap for the first powderpuff game of at least two scheduled this year. The proceeds of the game are going to The Relay for Life.
Claiborne scored first with a long pass to Pressnell but the conversion failed. It was 6-0 Lady Bulldogs taking the early lead. The Claiborne defense played well and handed the ball back to the offense who just before the first quarter ended Claiborne hit on another long pass play deep into Lady Panthers territory. After one quarter, the score was 6-0.
Just before the 9-minute mark Addie Brooks scored the second touchdown of the night on a long pass as well making it 12-0 Bulldogs. This was followed up by an interception by Hannah Fugate.

Fugate then kept the ball out of the quarterback position and scored, the conversion was no good, 18-0. The Lady Panthers were driving again when the first half came to an end, 18-0.

When the second half began, Emma Hoskins took a pass from Fugate the distance for another score, 24-0.
Fugate to Jones then accounted for the fifth CHS touchdown of the night but the conversion failed once again, 30-0.

After the Bulldogs defense held, Fugate tossed to Emma Myatt for another passing TD covering 40 yards. The conversion pass was good to Myatt, 38-0. The Lady Panthers one play later was intercepted by Fugate.

The Panthers returned the favor and picked off a Fugate pass. Fugate then picked off a Lady Panthers pass for a pick-six and increased the lead to 44-0.

The Lady Panthers' Hayden Beeler scored for the Lady Panthers as the game was ending making the score 44-6. It was a great game with friendly competition and helping each other off the ground.
The real winner of this contest is The Relay for Life. Congratulations to both teams and their fans. Enjoy some great game action photos below and look for more on aep.photoreflect.com with downloads as low as $1.  -AE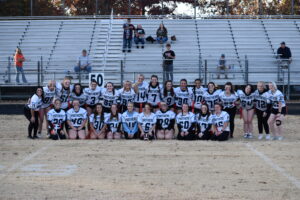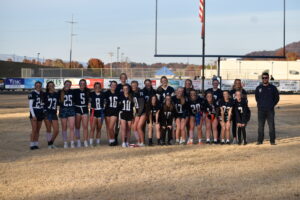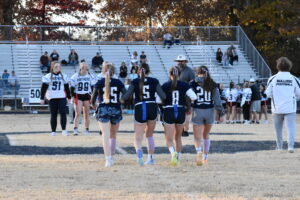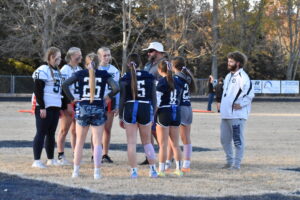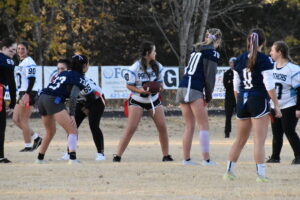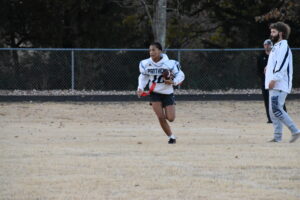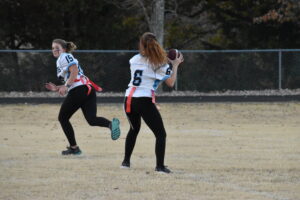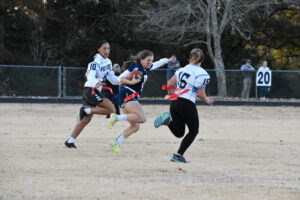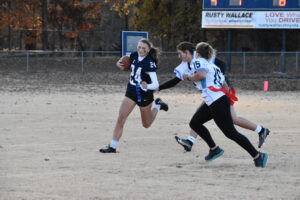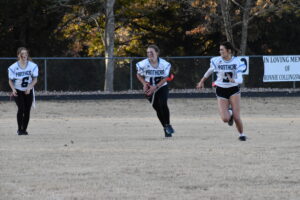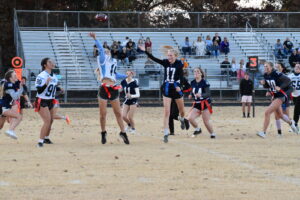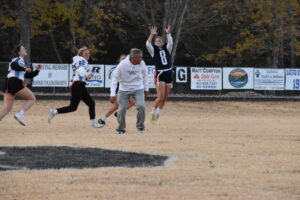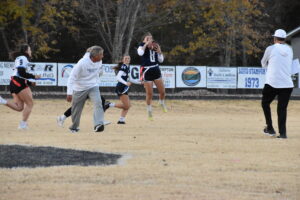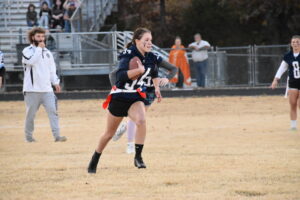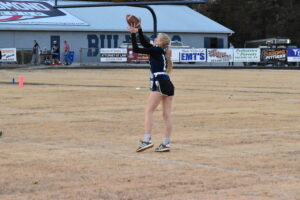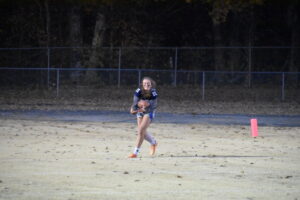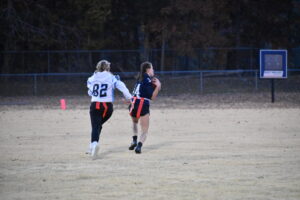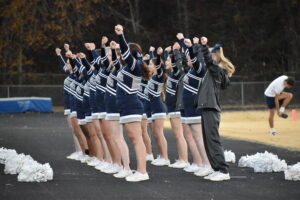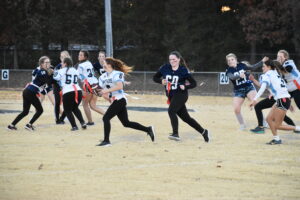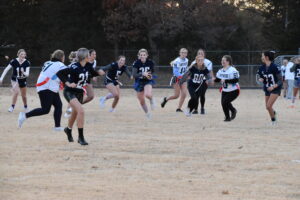 The Zone must thank the many marketing partners who make it possible for us to cover these games.