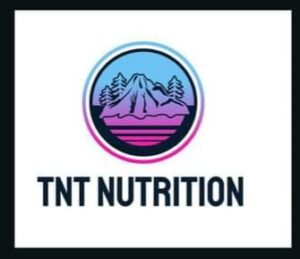 The Zone welcomes TNT Nutrition as our newest marketing partner. They are located at 1560 North Broad Street in Tazewell, Tennessee and features teas, shakes, smoothies, juices, Waffle Wednesday and more.
TNT Nutrition is proud to be Claiborne County's healthy hangout. They can be reached via telephone at 423-259-0051 or Tntnutrition423@gmail.com. Website: tntnutrition.net
Hours: 6AM-6PM
Thank you Brittney Stansberry and TNT Nutrition for becoming a marketing partner with The Zone and for supporting the athletes and students of Claiborne County.
The Zone thanks: