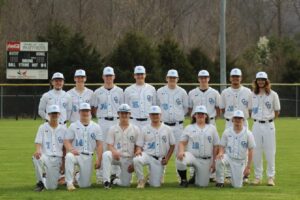 April 13- Middlesboro outscored Cumberland Gap 7-2 in the first inning and the Panthers were never able rally. Another big inning came in the sixth for Middlesboro as they scored six runs. They were able to score at least on run in every inning that led to the run rule being applied.
The Panthers added a run in the sixth but couldn't keep pace with the Jackets.
Brady Carroll took the win for Middlesboro and Panther, Tate Murphy gave up only four hits, but his team totaled seven errors which in essence was their downfall. Cumberland Gap had seven hits and Middlesboro had only one error. Gibbs Cochran and Hudson Harris was the bright spot at the plate. Both had two hits each. Conner Mason, for Middlesboro was a thief on the base pads as he stole four of them. In total, Middlesboro stole 11 bases. The final score was 19-3.
The Sports Center Player of the Game was Gibbs Cochran. Congratulations Gibbs!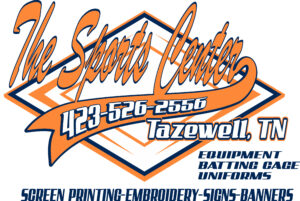 The Zone is powered by: