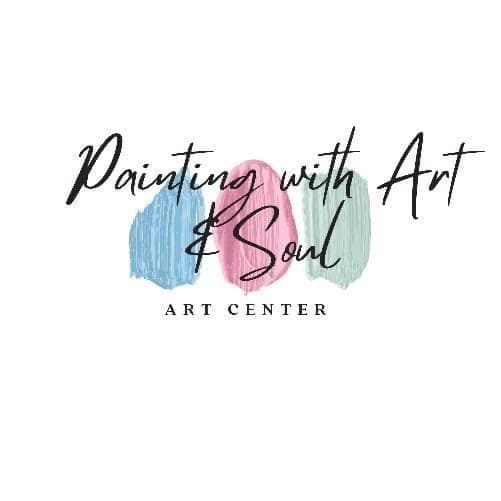 The Zone proudly welcomes Painting with Art & Soul Art Center as a new marketing partner.
The Painting with Art and Soul Art Center offers beginners and advanced painting classes and are conveniently located in the heart of New Tazewell, Tennessee. The mission of the Art Center is to promote the arts by providing instruction and guidance in an array of mediums. Both private and group workshops teach many various art techniques with numerous workshops to select from.
The Art Center also offers original artwork for purchase displayed in the gallery. Quotes for commission work are also available. After-school art classes are offered to the children of our local schools and art supplies are provided. Adult classes are also offered. These workshops help melt away the stress of your everyday routines. For even more information check out their website at www.paintingwithartandsoul.com. Very special thanks to Frances Hensley and Elizabeth Fortson for joining The Zone and helping our youth athletes and students get the exposure they deserve.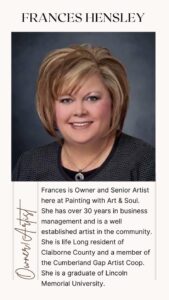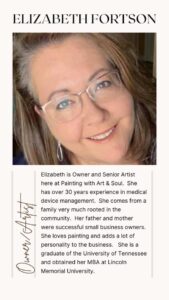 Contact information:
607 Oak Avenue, Suite A
New Tazewell, TN  37825
865-278-7998 | 423-851-1735
The Zone thanks all of its marketing partners: